GGUSD Students Outperform County and State on CA State Assessments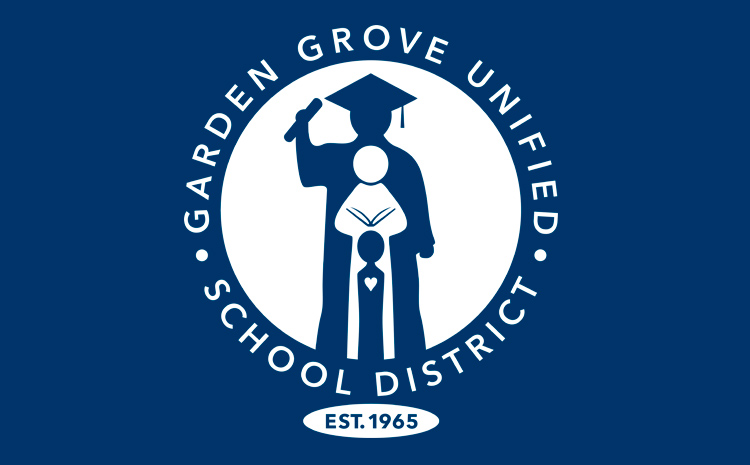 This week, the California Department of Education released statewide results of the 2022-2023 California Balanced Assessment Consortium (SBAC) assessments, which show that Garden Grove Unified School District (GGUSD) students continue to outperform the county and state in both English Language Arts and mathematics for the fourth consecutive year.

In English Language Arts, 58% of GGUSD students met or exceeded state standards compared to 47% across California and 57% across Orange County. In mathematics, 48% of GGUSD students met or exceeded state standards compared to 35% across California and 47% across Orange County.

GGUSD also maintains its rank as the fifth highest performing district among large California districts with 34,000 or more students. This is an impressive accomplishment given the fact that, among the top ten highest performing large school districts, GGUSD has the greatest percentage of English learners (30%) and students who qualify for free and reduced price meals (79%).

GGUSD is also the highest performing district among comparable large urban school districts in the CORE group, which includes Fresno, Long Beach, Los Angeles, Oakland, Sacramento, San Francisco, and Santa Ana. 
"We are proud that GGUSD continues to uphold its record of academic excellence, beating county and state scores on standardized tests year after year," said Board of Education President Walter Muneton. "Our teachers and instructional staff do a phenomenal job of equipping students with the academic skills that contribute to their success."
GGUSD attributes its high academic rankings to its continued coherence and consistency delivering strong instructional strategies, support around data-driven lesson planning, robust professional development, immense classroom support from its team of Teachers on Special Assignment, and its abundance of Extended Learning Opportunities and before and after school interventions.