Seventeen GGUSD Schools Celebrate 2021 No Place for Hate Designation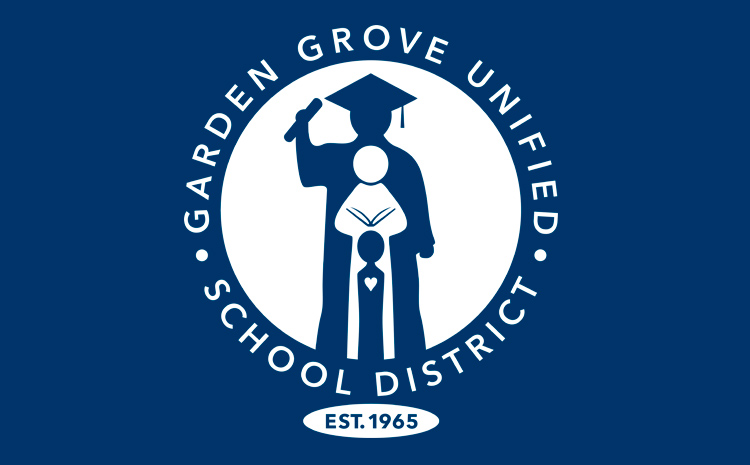 Seventeen schools in the Garden Grove Unified School District earned the distinction as "No Place for Hate Schools," from the Anti-Defamation League (ADL) for school-wide efforts during the 2020-2021 school  year to promote a positive school culture and climate built on values like inclusivity, kindness, and respect.

The 17 schools to earn the distinction as "No Place for Hate Schools" include Cook, Patton, Simmons, and Stanley elementary schools as well as Alamitos, Bell, Fitz, Jordan, McGarvin, and Walton intermediate schools, and all seven of the district's comprehensive high schools including Bolsa Grande, Garden Grove, La Quinta, Los Amigos, Pacifica, Rancho, and Santiago high schools. Last year, 11 schools earned the distinction.
To earn the designation, schools conducted a needs assessment identifying areas of growth, formed a No Place for Hate Committee, signed a pledge of respect, and implemented school-wide activities to promote and foster kindness and empathy.  Activities represented themes like bullying prevention, respecting differences, understanding disabilities, and elevating kindness for inclusion and equity.

"We remain persistent in our efforts to strengthen school culture and climate because we know how important it is in shaping our future generations," said Board of Education Vice President Walter Muneton. "It is our hope that GGUSD students will not only become accomplished scholars, but also kind human beings who leave a positive and uplifting impact in their communities."
GGUSD partnered with the ADL at the beginning of the 2019-2020 school year as part of its "Choose Wellness" campaign focused on ensuring schools support students' socio-emotional well-being and provide a safe and welcoming culture.