GGUSD Vietnamese Immersion Program Honored with Seal of Excellence Award
Monday, November 20, 2023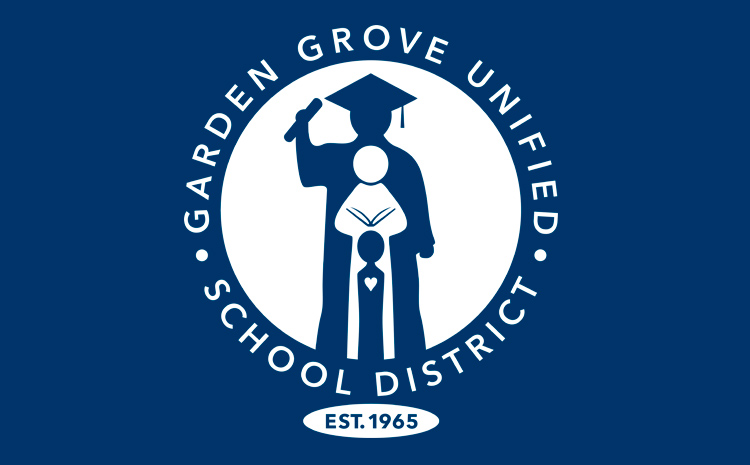 Last week, the California Association for Bilingual Education announced that Murdy Elementary School was awarded with the prestigious 2024 Seal of Excellence Award for its Vietnamese Dual Immersion program.  Murdy was one of only four schools in California to receive the award which stands as a beacon of honor recognizing schools with exemplary biliteracy programs.

The Vietnamese Dual Language Immersion Program is in its seventh year at Murdy Elementary School and serves students in transitional kindergarten through sixth grade. It is one of very few Vietnamese immersion programs in the state.

"This award is a shining acknowledgement of the hard work and dedication of the teachers, families staff and community partners who have worked hand-in-hand to make the Vietnamese Immersion Program at Murdy successful and impactful for students," said Board of Education Trustee Lan Nguyen. "We are very proud of all that Murdy has accomplished to provide students with a high quality academic program that puts them on a path to bilingualism and biliteracy and creates stronger connections among students and their family members."

CABE's Seal of Excellence Award has a rigorous criteria which included a school visit last month.  Murdy teachers and staff were proud to showcase their program's focus on curriculum and instruction, achievements in bilingualism and biliteracy, high academic outcomes and sociocultural competence.

Murdy Elementary School is located near Little Saigon, which is known to have the largest Vietnamese population outside of Vietnam. The school will be recognized at the 2024 CABE Seal of Excellence Banquet during the organization's state conference in February and will host an award presentation in the Spring.