GGUSD to Host Job Fair on October 27
Tuesday, October 25, 2022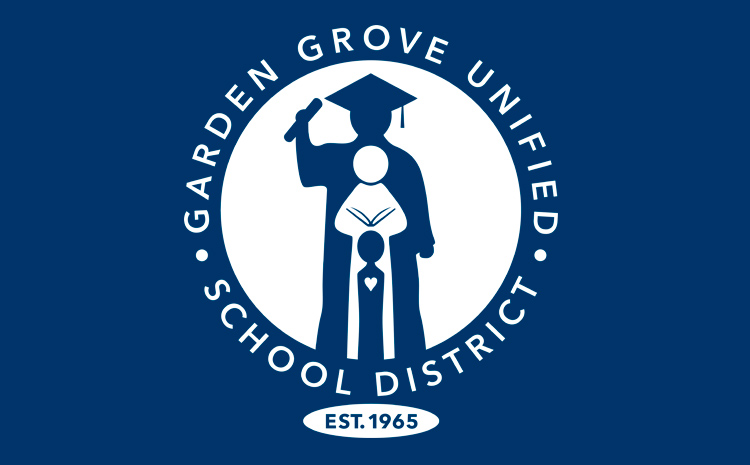 Garden Grove Unified School District is hosting a Job Fair on October 27th from 8 a.m. to 12 p.m. to promote in-demand job opportunities at the award-winning school district.  The Job Fair will be held at Lincoln Education Center, 11262 Garden Grove Blvd. in Garden Grove.
Those who attend can learn about existing opportunities to work in GGUSD, speak one-on-one with hiring managers, and complete applications on site. Some of the opportunities include Food Service Workers, Library Media Technicians, Bilingual Instructional Aides, Intensive Behavioral Intervention Assistant, and more. Those interested in instructional aide and assistant positions may be able to participate in on-site testing and interviews.
GGUSD is known for our amazing professional culture where employees feel like family, as well as our robust professional development, and competitive salary and benefits packages.  
  
We hope to attract members of our school communities, GGUSD graduates, and area parents who may want to work in their local neighborhood school and enjoy the flexibility of positions like Food Service Workers and School Liaisons.  
  
All job seekers are encouraged to bring their driver's license or California ID.