GGUSD to Host Job Fair on March 2
Wednesday, February 22, 2023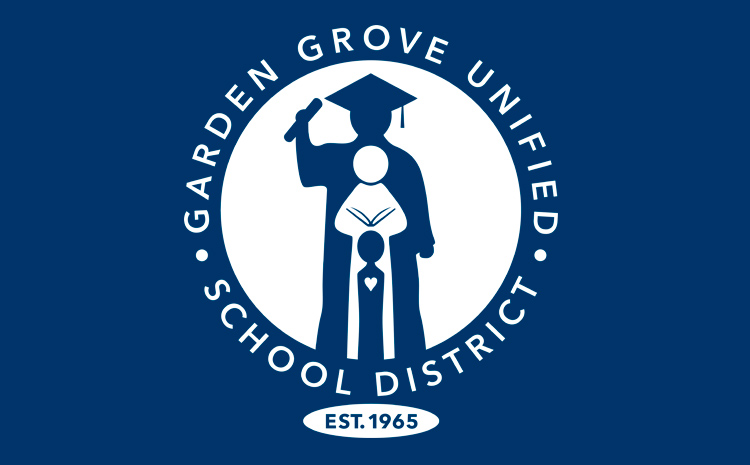 Garden Grove Unified School District is hosting a Job Fair on Thursday, March 2nd from 8 a.m. to 12 p.m. to promote in-demand job opportunities at the award-winning school district.  The Job Fair will be held at the Edgar School MPR, 6202 Cerulean Avenue, Garden Grove.
Job seekers can learn about existing opportunities to work in GGUSD, speak one-on-one with hiring managers, and complete applications on site. Some of the opportunities include bilingual instructional aide, campus safety assistant, central office clerk, health assistant, substitute teachers, school community liaison, instructional assistant, intensive behavioral intervention assistant and more.
"GGUSD is known as an amazing place to work due to our warm and welcoming schools, our exceptional professional development opportunities, and the district's competitive salary and benefits packages," said Board of Education President Walter Muneton. "We host Job Fairs because we love attracting folks from our own communities, who attended our schools as children and return to work in our district as adults."
The Job Fair will provide on-site assistance to job seekers who would like to submit an online application.
The district hopes to attract members of its own communities, GGUSD graduates, and area parents who may want to work in their local neighborhood school and enjoy the flexibility of positions like Campus Safety Assistants and School Liaisons. 
All job seekers are encouraged to bring their driver's license or California ID.