GGUSD Statement regarding Inappropriate Video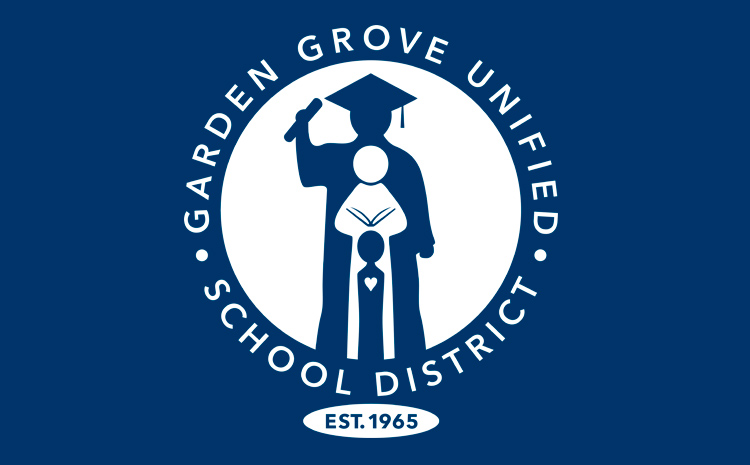 On Saturday, 3/8, administrators from Bolsa Grande High School and Garden Grove Unified School District were made aware of videos of two students filming themselves on campus, unknown to most of those depicted in the videos, engaging in profane, disruptive, disrespectful and hostile words and actions, including mocking and harassing many students and adults and specifically mocking /harassing Vietnamese students in an assembly and on the campus. The video, originally posted via YouTube, was then reposted in shorter clips to an alumni's Facebook post.
The behaviors shown in the video are unacceptable and will not be tolerated by Bolsa Grande or GGUSD.  Disruptive and bias/hate speech and actions have no place in our schools. Bolsa Grande High School administrators acted swiftly on Saturday to investigate this incident, with the support of the Garden Grove Police Department. Rest assured that any students engaging in such behaviors, including hate/bias speech or activities will face disciplinary action in accordance with California Education Code. Principal Conway sent out a message to her students, parents and staff on Saturday assuring them that the video does not portray the values of the diverse school and that the imaging presented is inappropriate and unacceptable and will not be tolerated. We deeply apologize for the pain this has caused our community.
GGUSD is working with OC Human Relations and the Orange County Human Relations Commission to take a firm and unwavering stand against any and all acts of hate speech and to develop a district-wide plan to promote a safe and welcoming environment at all schools. Approximately 30% of our district students (and almost 60% of the population at Bolsa Grande High School) are of Vietnamese descent. In light of recent documented discrimination directed against Asians in relation to the Coronavirus, all schools will reinforce with students, parents and the community that any racist/xenophobic language (either in person or via social media) must be immediately reported to an adult on campus.
Garden Grove Unified School District is a highly diverse district dedicated to equity and inclusivity.  We proactively address hate and bias in our district and have the following already in place:
A protocol for staff to respond to incidents of hate and bias, based on the Teaching Tolerance manual, Responding to Hate and Bias at School, to ensure an appropriate, consistent and inclusive response to hate and bias;
A Human Relations Taskforce facilitated by OC Human Relations to address school-based hate and bias and provide recommendations to the district;
A partnership with the Anti-Defamation League for staff and student training, including the launch of No Place for Hate Schools across the district, including at Bolsa Grande High School;
A Safe and Welcoming Schools Task Force working to define what safe and welcoming schools look like in GGUSD.
We are grateful for those in our community who reported the original video. As we have urged students and staff, if you see/hear something, say something!  
It is also essential we do not vilify an entire school of almost two thousand students based on the behaviors of a few individual students. Unfortunately, threats of violence have been received via social media in relation to this video, and the police department are investigating these new reports as well as the original video.
Due to the tremendous volume of identical reports of the original video received via email, we ask that the community not continue to send notification of the original video so staff may fully devote their time to investigating this matter. However, if you have additional evidence related to the case, please forward via Facebook Messaging to the Garden Grove Unified School District. 
Attached Files