GGUSD Parent University Classes Begin March 6th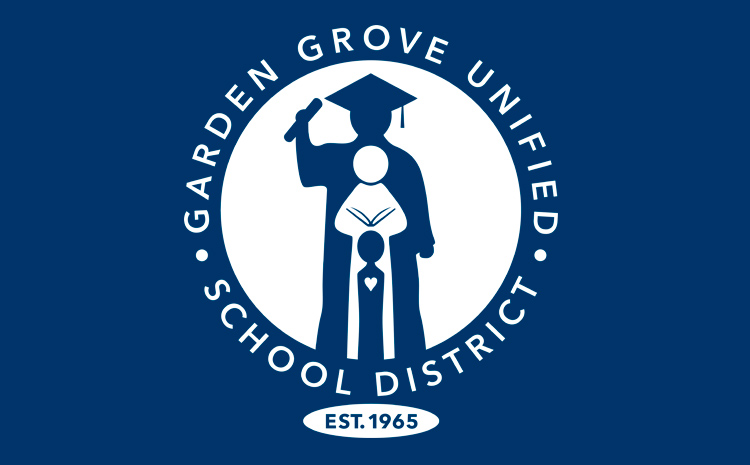 The Garden Grove Unified School District invites all parents/guardians to participate in the upcoming virtual Parent University program in partnership with Fresno State University.
Classes begin March 6th and will take place twice a week for 4 weeks through Zoom. Classes are typically offered in the evening from 6:30pm - 8:30pm.

The Parent University program offers a series of classes designed to help parents/guardians learn skills in English Conversation, Spanish Conversation, Digital Literacy, Financial Literacy, Social & Emotional Wellness, Health & Wellness, and Small Business Development. Parent University classes will be offered in English and Spanish. Upon completion, participants receive a certificate from Fresno State Parent University.

For more information and to register, please click on the following link: https://bit.ly/GGUSDParentUniversityReg

Please see the attached flyer for additional information. If you have any questions, please call 714-663-6084.
Attached Files