GGUSD Issues Strategic Plan Survey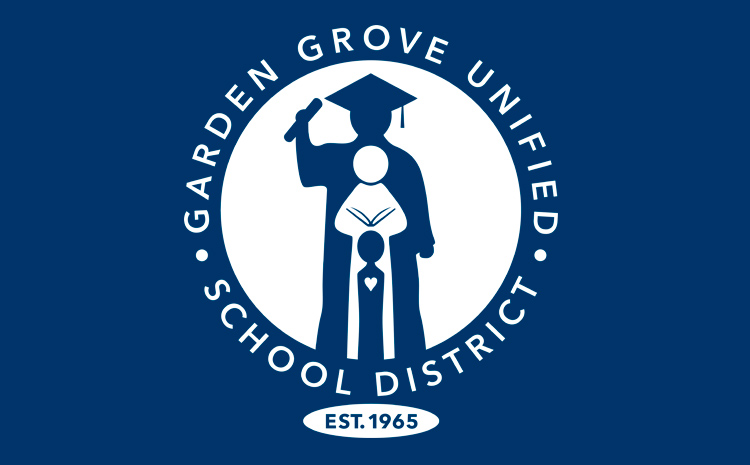 Beginning this week, Garden Grove Unified School District is issuing its annual Strategic Plan Survey to students in third through twelfth grades as well as to all GGUSD families. The survey helps the district collect important feedback about how it is meeting the strategic plan goals of equipping all students with the academic and personal skills for lifelong success.

Students will take an online survey at school before April 28th. All GGUSD parents will have the option to take the survey online or on a Scantron paper version sent home in students' backpacks this week.  Paper surveys are available in English, Spanish and Vietnamese. The online version of the survey is available in English, Spanish, Vietnamese and Korean. It is posted on the district website and was shared with all families via ParentSquare. Surveys should be returned to schools or completed online no later than June 1st.  

"This feedback is extremely valuable to us as we work to improve year after year on meeting the needs of our students and families and ensuring we provide ALL students with a high quality educational experience," said Board of Education President Walter Muneton. "

To view a copy of the student Strategic Plan Survey please visit the district website at https://ggusd.us/district/strategic-plan.