GGUSD Invites All Families to Choose Wellness Event on May 4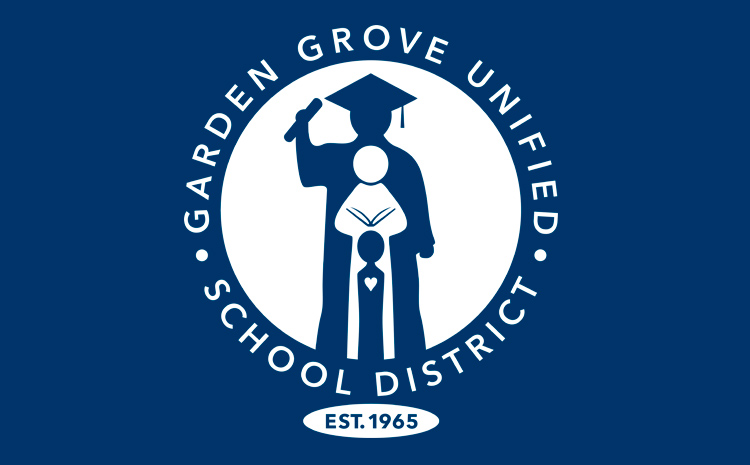 Garden Grove Unified School District invites families, students and staff to attend its Choose Wellness event on Thursday, May 4 from 5:00 to 7:30 p.m. at Bolsa Grande High School, 9401 Westminster Avenue in Garden Grove. The event will equip families with important information to support the mental health and wellbeing of their children and will provide students with tools to take a stand against bullying.
The Choose Wellness Event begins with a Resource Fair from 5:00 to 5:45 p.m., followed by brief opening remarks at 5:45 p.m. and two 40-minute workshops for families beginning at 6:00 p.m. and 6:45 p.m. which will cover a variety of topics relating to mental health and wellness.  Students in fifth through twelfth grade are invited to attend a workshop from 6 to 7:30 p.m. designed to explore strategies to stand up to bullying and promote a safe and welcoming environment at school. 

"The Choose Wellness Event is part of our longstanding commitment to support the whole child and the whole family," said Board of Education Vice President Teri Rocco.  "The event will be packed with information taught by local experts to help families address serious issues impacting the wellness of our youth. We hope families will walk away with a greater sense of confidence in dealing with issues like supporting children with anxiety and preventing children from making risky choices."

Attendees will choose two of the more than 10 workshops led by experts from GGUSD partner organizations. This event is part of GGUSD's "Choose Wellness" campaign launched in September 2019 to increase awareness of mental health and wellness, and equip students, staff, and families with resources that address students' motivation, socio-emotional well-being, and school climate and culture.

Childcare will be provided for children ages two to ten, and interpretation will be provided in Spanish and Vietnamese.
Workshops for families include:
Cyberbullying and digital Drama: Keeping Kids Safe, Happy and Healthy in the Digital Age
Helping Children Stand Up to Discrimination
What Families Need to Know about Fentanyl and Fake Pills
Understanding Anxiety and Depression and How You Can Help
Connecting with Your Child through Mindfulness
Parenting and Your Child's Mental Health
Wellness Resources for the Asian American Community
Preventing Risky Behaviors in Children
Youth Suicide Prevention
Creating Positive Family Engagement
What Parents Need to Know about Gangs and Kids