GGUSD Hosts 2021 Virtual Roadmap to Success Event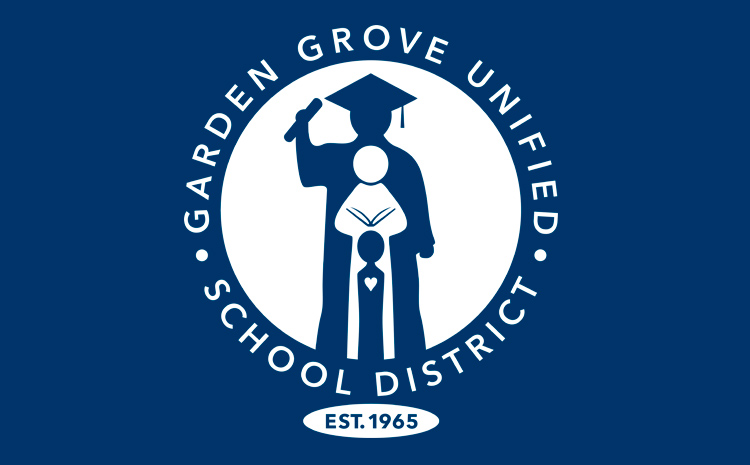 Garden Grove Unified School District invites students in sixth through twelfth grades and their families to its 2021 Virtual Roadmap to Success event on Thursday, April 22 via Zoom. The event starts with a Special Education Resource Fair from 4:30 p.m.-5:15 p.m., followed by a Welcome Message from GGUSD's Superintendent.  Starting at 5:30 p.m., each attendee can select two 55-minute workshops led by GGUSD counselors, university representatives and community agencies.

The Virtual Roadmap to Success event provides parents and students with valuable information about college planning, SAT/ACT tests, admissions updates, financial aid and scholarship opportunities to make college affordable. Attendees will also learn strategies that can be used when filling out applications and personal insight questions.

Special education students and their parents are invited to attend a Special Education Virtual Resource Fair to receive information from vocational schools, community colleges, and community agencies. Special Education workshops will provide information about transition services, post-secondary disability services, and resources for students who will be transitioning out of high school.
To register for the event visit http://bit.ly/Roadmap2Success2021. Interpretation will be provided in Spanish, Vietnamese, Korean and Arabic.
Attached Files