Five GGUSD High Schools Named 2023 AP School Honor Roll Schools
Tuesday, October 24, 2023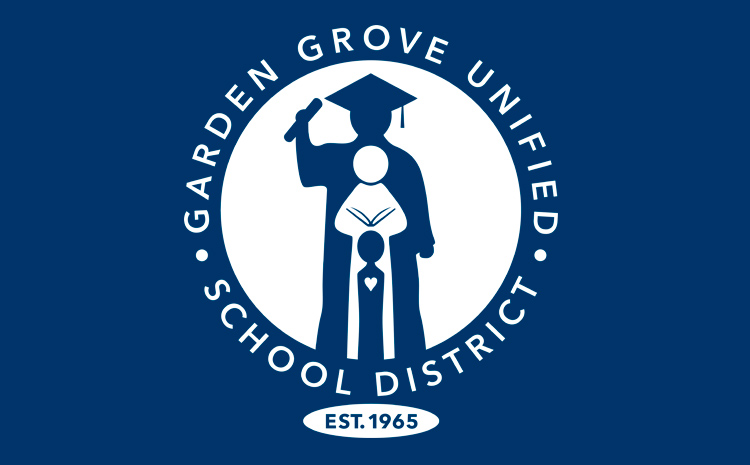 Bolsa Grande, Garden Grove, La Quinta, Los Amigos, and Santiago high schools have been named to the 2023 AP (Advanced Placement) School Honor Roll for the 2022-23 school year for excellence in equipping students with college readiness skills.

The AP School Honor Roll recognizes schools whose AP programs are delivering results for students while broadening access. Schools can earn this recognition annually based on criteria that reflect a commitment to increasing college-going culture, providing opportunities for students to earn college credit, and maximizing college readiness.

"We are proud of our schools for earning this prestigious distinction that names our Advanced Placement programs as among the best in the state," said Board of Education Trustee Lan Nguyen. "GGUSD high schools do an exceptional job of preparing students for college-level courses and equipping students for lifelong success."

GGUSD students in the Class of 2023 graduated high school with more than 7,800 Advanced Placement courses completed and earned more than 6,800 college credits through GGUSD's dual enrollment opportunities. GGUSD students earn an average score of 3.3 on AP exams with a pass rate of 71%. The district's pass rate is consistently higher than the state and national average.

GGUSD's AP program consists of a variety of courses in multiple subjects including art, world languages, science, math, history, and English language arts.
College Board's Advanced Placement® Program (AP®) enables students to pursue college-level studies—with the opportunity to earn college credit, advanced placement, or both—while still in high school. Through AP courses in 38 subjects, each culminating in a challenging exam, students learn to think critically, construct solid arguments, and see many sides of an issue—skills that prepare them for college and beyond. Taking AP courses demonstrates to college admissions officers that students have sought the most challenging curriculum available to them, and research indicates that students who score a 3 or higher on an AP Exam typically experience greater academic success in college and are more likely to earn a college degree than non-AP students.
###